New Report: Survival of the Richest
07 December 2016
---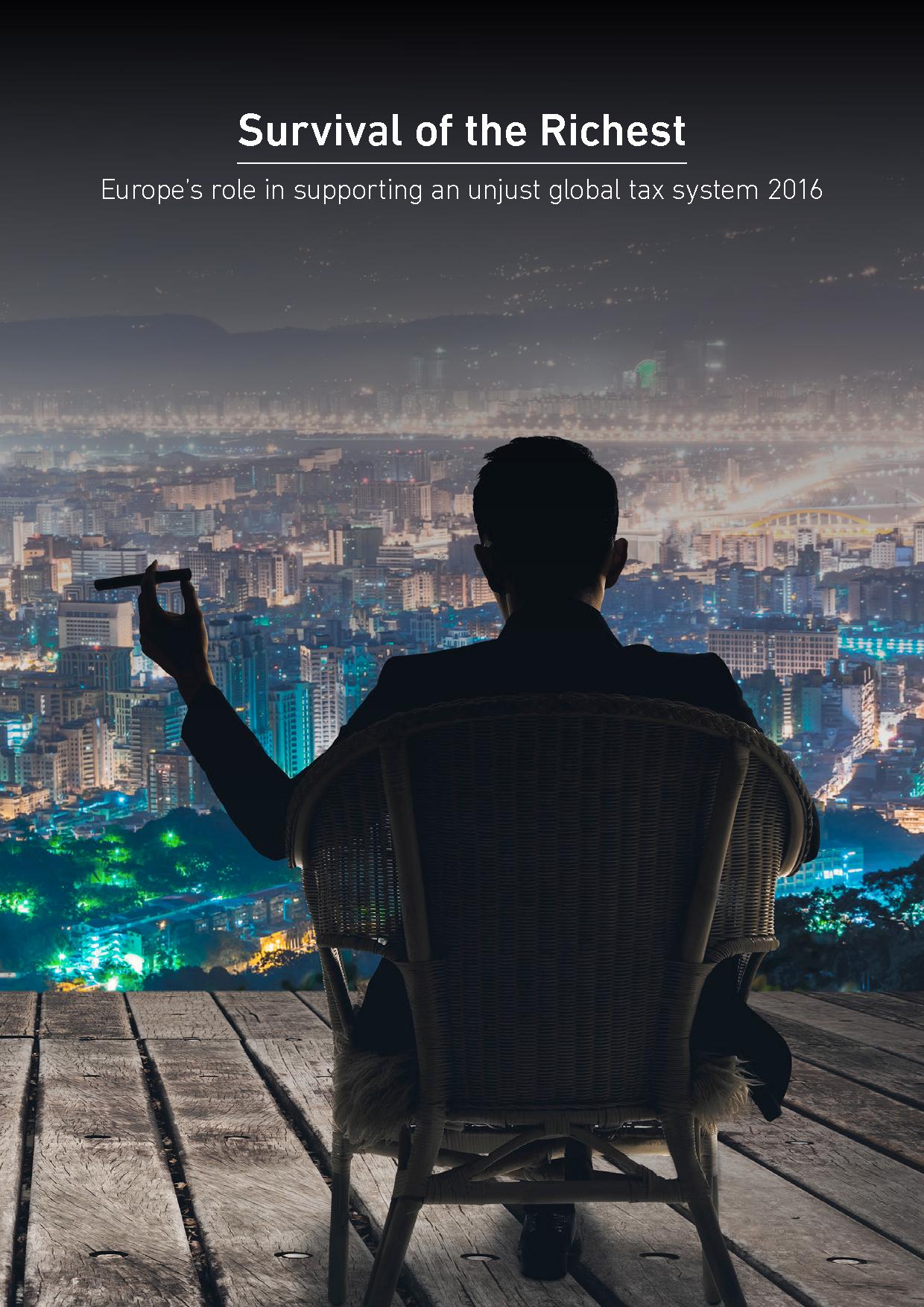 The European Network on Debt and Development (Eurodad) in conjunction with its members, including DDCI, has just published its new report Survival of the Richest. Exposing Europe's role in supporting an unjust international financial system, the report details the impacts scandals like LuxLeaks, the Panama Papers, and Apple Tax have had across the continent, and on a country-by-country basis. While support for transparency is growing, unjust tax deals are on the rise, and not one of the 18 countries surveyed supports the creation of an international tax body to ensure this system cannot be abused.
Tax dodging is not just a European problem, it has very real, devastating effects on the world's most vulnerable people. Eurodad's policy and advocacy manager for Tax Justice Tove Maria Ryding said today:
"European countries keep signing deeply problematic tax treaties with developing countries. The 18 European countries we've analysed have no less than 752 treaties with developing countries. On average, these treaties lower developing country tax rates by 3.8 per cent, and some of them are much more extreme than that. Developing countries are losing fortunes due to these treaties".
The report is available here.