Watch this Short Demo Video on How to Connect with Other Teachers in our Teacher's Portal
08 March 2023
---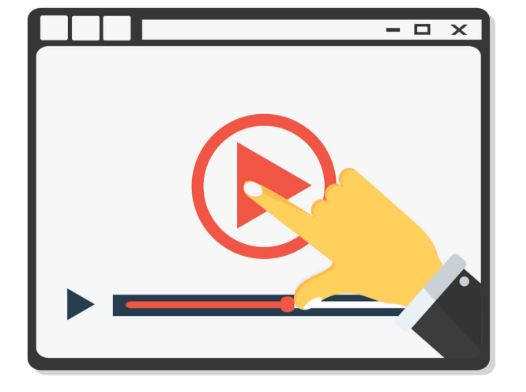 To get the most out of the Teacher's Portal, you'll need to connect with one another so you can share best practices and explore new ways of both learning and teaching. To do this, we need you to consent to sharing your contact details first. Watch our short demonstration video to learn how to do this.
Only teachers with approved accounts and who are logged into the secure Portal will be able to connect with you. All connections and exchanges are through the email address you provided whenever you set your account up.
The Portal is a fully secure platform, and for approved members of Financial Justice Ireland's official Teacher's Portal only, with no public access.

The video is less than one minute long and we encourage you to watch it, then click on the consent buttons so you can start to connect with one another and embed a deeper sense of knowledge of financial, climate, and debt justice.