Video Recording of 31st May Seminar: Getting beyond Growth, Colonialism, Extractivism with Prof. John Barry and Tatiana Roa Avendaño
12 June 2023
---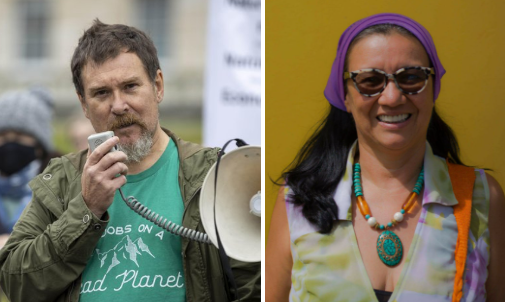 If you missed the panel discussion with Professor John Barry and Tatiana Roa Avendaño on 31st May 2023, you can watch the video recording in the link below.
You'll also find recommendations and references for reading which were suggested by our panelists:
Recommendations from Professor John Barry are:
You can learn more about John Barry here.
Recommendations from Tatiana Roa Avendaño are:
Watch the full seminar recording by clicking on the link below.