Video Recording of 24th May Seminar: Get Over It! From Immobilising Information to Transformative Action
13 June 2023
---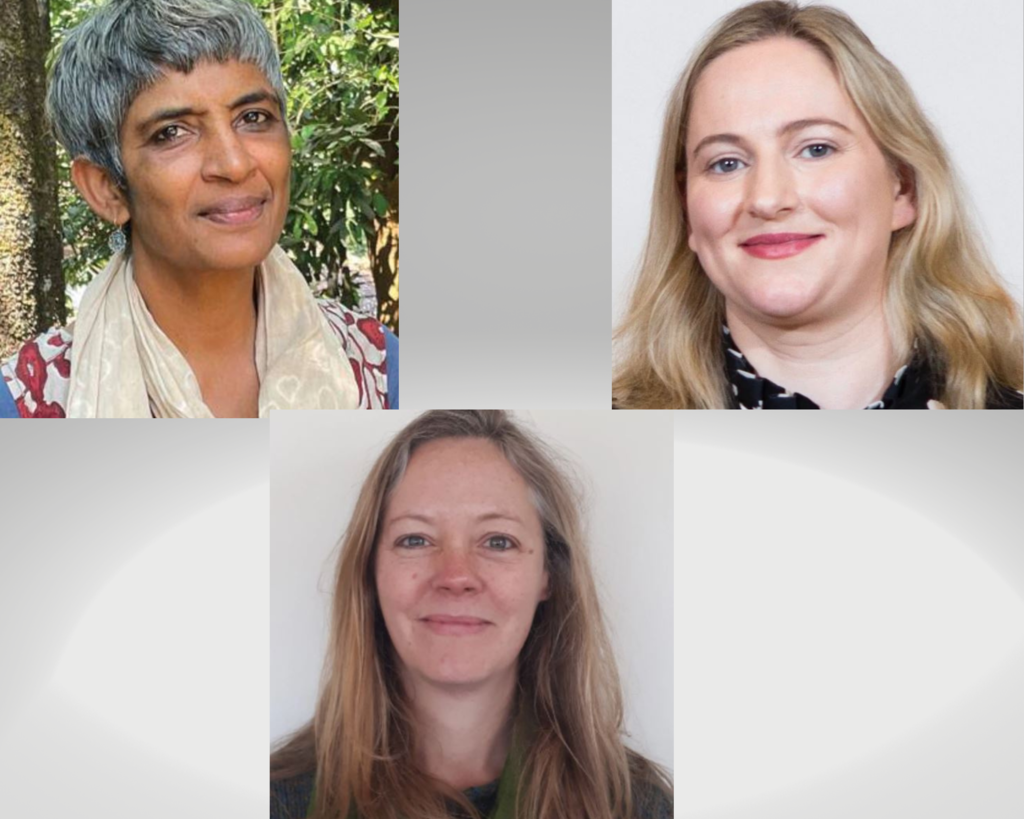 Following our seminar on 24th May, we're delighted to offer you a full insight into the event through a Zoom recording, with the link shown below. In addition to watching the post-event footage, each of our three panelists has offered suggested reading/viewing recommendations, with references that may aid your learning.
Recommendations from Sive Bresnihan
Recommendations and References form Audrey Bryan (The "Pedagogy of the Implicated" article is open access so freely available to anyone who might want to look at it.)
Audrey Bryan (2022) Pedagogy of the implicated: advancing a social ecology of responsibility framework to promote deeper understanding of the climate crisis, Pedagogy, Culture & Society, 30:3, 329-348, DOI: 10.1080/14681366.2021.1977979
Vanessa de Oliveira Andreotti (2021) Depth education and the possibility of GCE otherwise, Globalisation, Societies and Education, 19:4, 496-509, DOI: 10.1080/14767724.2021.1904214
Rothberg, M. 2019. The Implicated Subject: Beyond Victims and Perpetrators. Stanford, CA: Stanford University Press.
Pitt, A., and D. Britzman. 2003. "Speculations on Qualities of Difficult Knowledge in Teaching and Learning: An Experiment in Psychoanalytic Research." International Journal of Qualitative Studies in Education 16 (6): 755–776. doi:https://doi.org/10.1080/09518390310001632135. [Taylor & Francis Online], [Google Scholar]
Checkout Suprabha Seshan's conservationist and environmental education at Gurukula Botanical Sanctuary and an article of hers entitled 'Strangely Like Gulag: Schooling and the Industrial Machine' from a few years back.
Many thanks to our panelists for supporting us in this event and bringing us a collective wealth of experience, backed by empirical evidence.
You can watch the event footage below: