Archive for 2016
Posted on June 15, 2016 by Campaigns Officer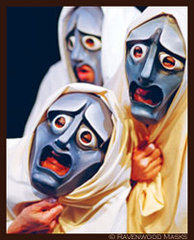 By Derek Lynch
Greece has been ensnared by a seemingly unending cycle of austerity and depression. This state of play has seen the country loose a quarter of GDP since 2007, unemployment has been steady at 25% for the past 4 years while youth unemployment has been above 50% for longer. The Greek people have been forced to try and meet unrealistic fiscal targets with only a vague promise of debt relief to ease the pain.
Posted on May 26, 2016 by Campaigns Officer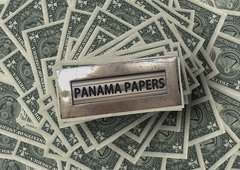 By Derek Lynch
The aggressive tax planning and dodging of high worth individuals and corporations has come to the fore in recent weeks thanks to the leak of more than 11 million documents contained in the Panama Papers. These documents were leaked from a Panamanian law firm called Mossack Fonseca and obtained by the International Consortium of Investigative Journalists (ICIJ).